About Us
Get to know our company and know what makes us tick!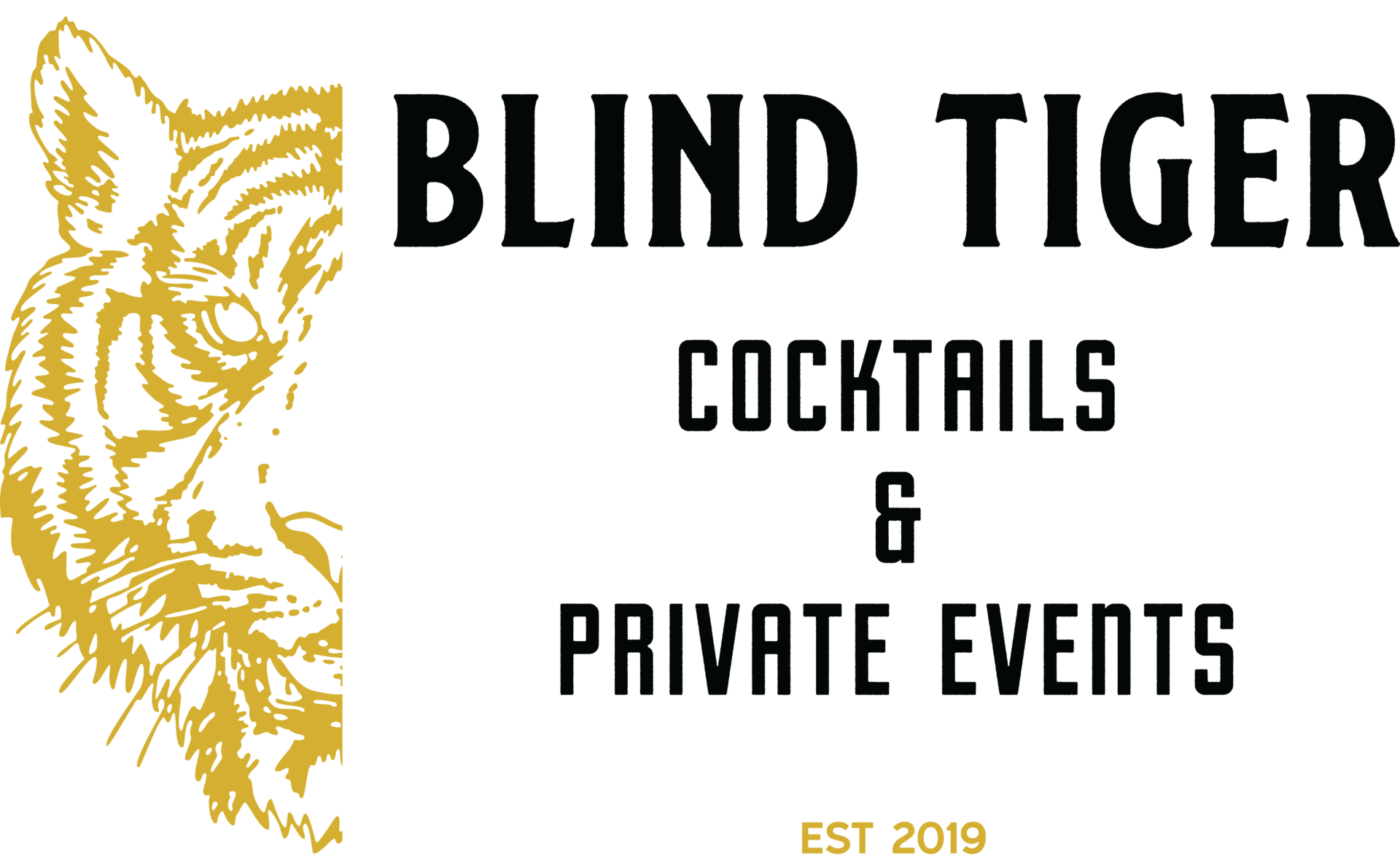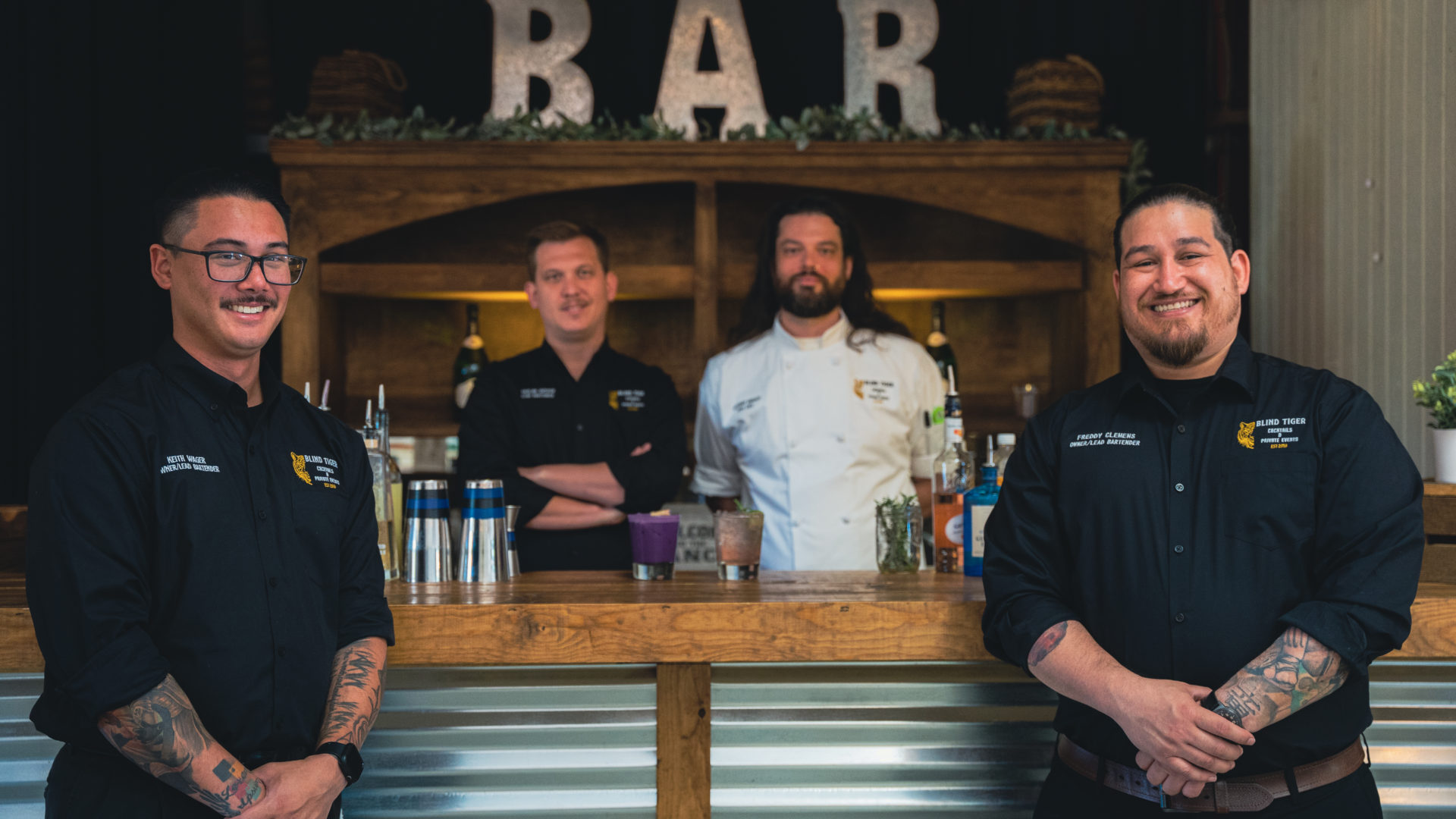 The men, the myths, the legendary duo of Keith & Freddy established the company in 2019 and have since expanded the business into food catering officially entering in 2023. Our duo has worked together for more than eleven years and since then we've grown and expanded, adding staff members that have as much passion in our craft as we do along with additional services we can offer. We take pride in providing courteous service with a smile for a friendly addition to all your celebrations including, but not limited to beautiful weddings, intimate house parties, to lavish quinceañera's. No request is too big or small if it will help your next event be unforgettable.
We offer delicious cocktails mixed with amazing food that is served with a flourish and our need to take care of every guest, and exceed their expectations. Every staff member is backed by years of experience in the industry and regardless of whoever is taking part of your event, you'll be in good hands. We have honed our skills to create delectable craft cocktails and food catered to your preferences all made from scratch that will amaze our clients. Having worked with all manner of crowds, we are confident in our ability to bring joy to every guest.
Blind Tiger Cocktails & Private Events is currently based out of the greater Sacramento area and services it's surrounding areas. Yes, we do travel! Whether you're local to the area or just a short drive away searching for a catering company to fulfill the needs of your upcoming party, we might have a few tricks up our sleeve just for the event at hand. We'd be more than happy to hear from you about your upcoming event and see if we'd be a good fit with what you're looking to accomplish! Regardless of what may have brought you to looking into our company we'd hope you still drop us message and say hi!
You might've seen us online among several websites such as Thumbtack or TheKnot. Regardless we hope our reviews speak for itself when we pride ourselves in the work we do and the service we provide for each and every single client we take on.
The men, the myths, the legends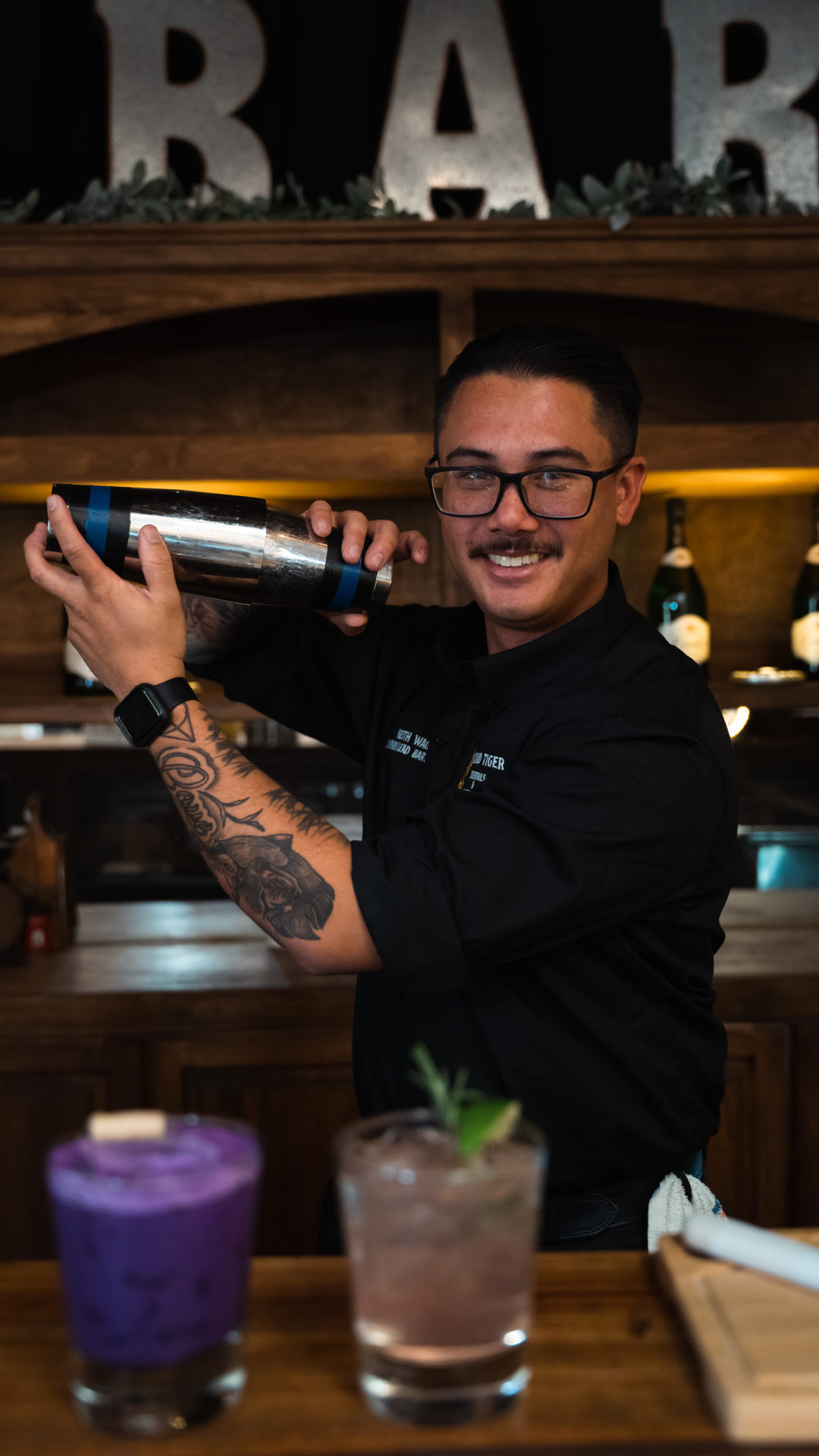 Keith Wager
Owner & Found of BTCnPE
Birthday: September 16th
Favorite Cocktail: Old Fashioned (Heavy on the bitters made w/ real sugar)
Favorite Liquor: Whiskey – Preferred: Jameson / Bulleit
Personal Signature Cocktail: Pink Star – See the Video
Personal Signature Cocktail: Toasted Ube Colada – See the Video
Freddy Clemens
Owner & Founder of BTCnPE
Birthday: January 27th
Favorite Cocktail: Old Fashioned
Favorite Liquor: Whiskey – Preferred: Jameson
Personal Signature Cocktail: Rosemary Blush – See the Video
The Staff that keep us going
Taylor Snyder
Lead Bartender
Birthday: January 13th
Favorite Cocktail: Vodka Press
Favorite Liquor: Vodka – Preferred: Tito's
Personal Signature Cocktail: Diamond in the Fizz – See the Video
Erik Soli
Lead Bartender
Birthday:
Favorite Cocktail:
Favorite Liquor:
Personal Signature Cocktail: TBD
Eric Jurado
Lead Bartender
Birthday:
Favorite Cocktail:
Favorite Liquor:
Personal Signature Cocktail: TBD
Josh Keiser
Lead Server
Birthday: July 9th
Favorite Cocktail: Sazerac
Favorite Liquor: Rum or Gin – Preferred: Bacardi
Personal Signature Cocktail: TBD
Hector Gutierrez
Head Chef
Birthday:
Favorite Cocktail:
Favorite Liquor:
Favorite Food: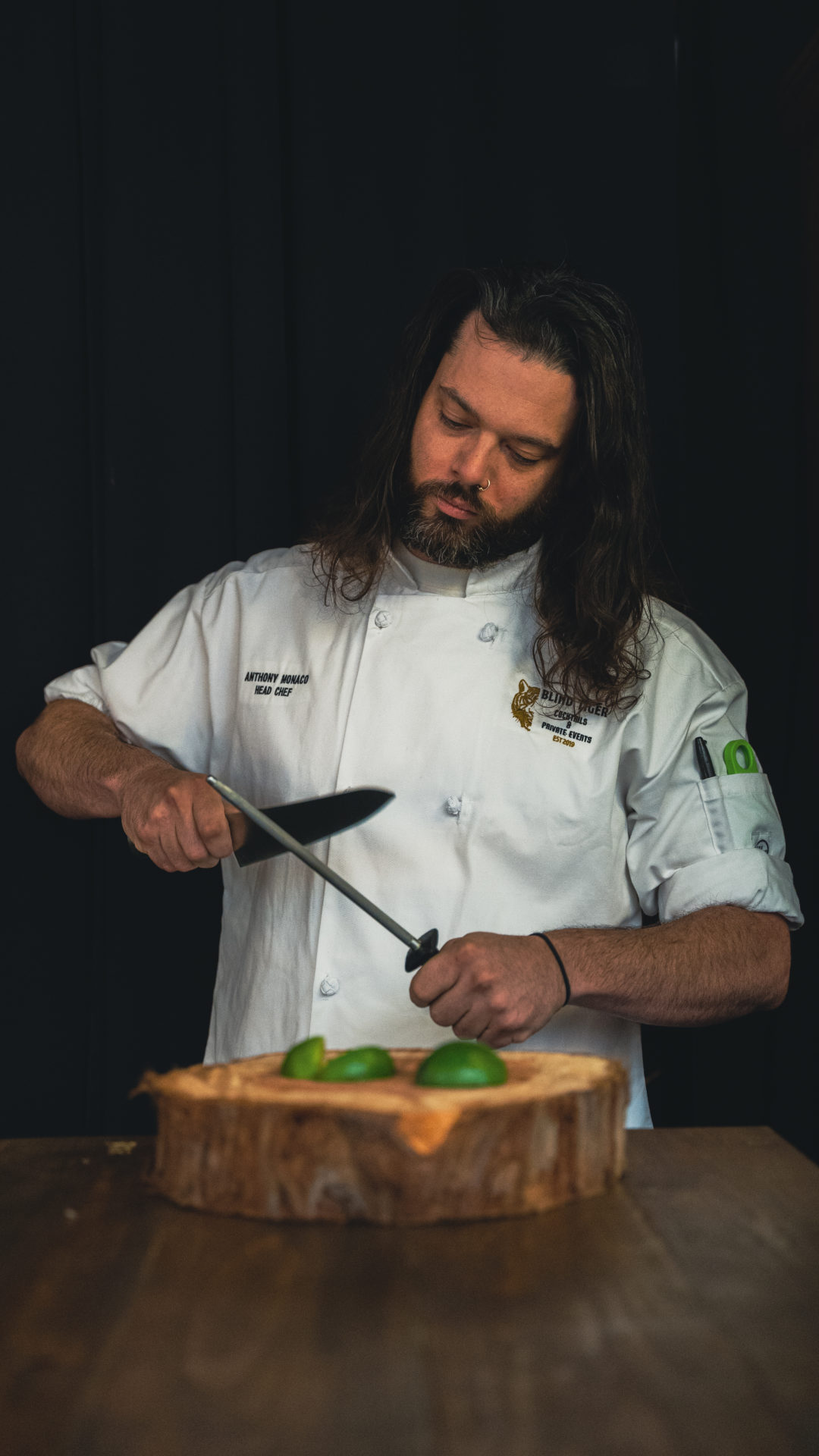 Anthony Monaco
Head Chef
Birthday: September 16th
Favorite Cocktail: Paloma
Favorite Liquor: Tequila
Favorite Food: Handmade Ravioli